As a premium engineering equipment & services supplier in Maldives with more than 25 years of rich history Alba International Pvt Ltd has been able to gain the highest market share in its prominent industries such as the largest supplier of ; Solar & Electric Water heater systems, the total solution for swimming pool equipment & total water treatment requirements in the industry. And also we consist of a 24 * 7  service team with expertise in overall engineering equipment for both its installations & troubleshooting. To always maintain its higher standards, we as a company deploys its strengths with an efficiency that is unmatched in the industry with the market opportunities and always has made developments through the drawbacks it has had throughout. We are committed to the very highest in quality for all its products and services. The company's success to date is proof of this strategy's correctness.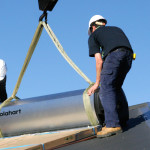 Product Installtions & After Sales Services
We as a company has always believed that selling the product is only the first step of a long lasting relationship with the client.
And that has being the prominent reason for us at Alba to provide installation & after sales facilities for majority of our wide range of products such as ; Solahart water heaters, Swimming pool & RO plant equipment s, machinery for waste management & all cleaning chemical solutions.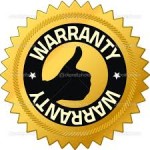 Warranty Services
Majority of our products catering to the engineering departments of the hospitality industry are of premium quality which are developed & manufactured by reputed organizations worldwide.
And that has always made it possible for us to give our clients the best and an unmatched warranty in the industry.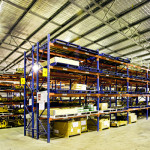 Warehouse Faclities & Logistic Services
With a warehouse space exceeding 4000 sq ft we are able to cater to our current clientele even having a significant buffer stock to make sure that our clients enjoy a uninterrupted supply of required equipment.
And also with our efficient logistics team consisting the delivery personal we always handle the client deliveries even with the toughest time schedules.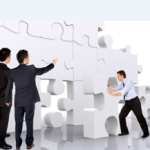 Dedicated Marketing Staff
At Alba we believe that every client is valuable and the most important thing is to maintain a good relationship with our clientele.
So that being determined our versatile marketing team who has being given the best product training in current market context will always be supportive & dedicated to the clients through innovative concepts which will lead to cost & operational benefits.
Technical & Support Services
We as one of the largest supplier of engineering equipments to the Maldives market has always being acknowledged for our technical support given to the clients.
With an engineering team consisting experienced personal who has gone through extensive training on product installations & troubleshooting we are able to give an unmatched technical support to all our clients to work with them to achieve optimum results in operations.